Here's a look at the photography gear I use !!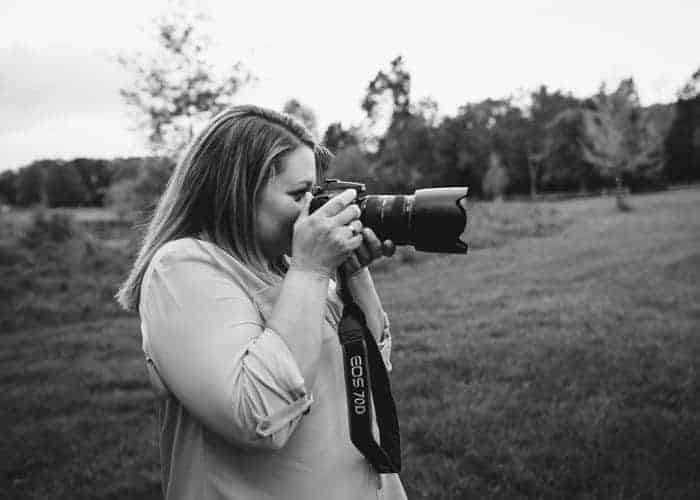 If you're thinking about photography gear… You've come to the right place!!!
After my Food Photography workshop, many people asked me about what kind of gear I use, so I decided to list my own gear. But remember… the most important thing is not the camera, the lens, or light, but the person behind the camera. So, my number one photography tip would be: FEED YOUR EYES!!! and PRACTICE, PRACTICE, PRACTICE.
Let me know if you have specific questions in the comment section below and thanks for reading!
Cameras:
Lenses:
4. Canon EF 24-70mm f/2.8L II USM Zoom
Tripods:
5. Manfrotto MT055XPRO3 Aluminum 3 Sections Tripod  with Manfrotto XPRO Magnesium Ball Head
6. Ravelli APGL4 New Professional 70″ Tripod with Adjustable Pistol Grip Head and Heavy Duty Carry Bag
人造光:
8. 闪点2灯软盒套件、荧光灯5500K灯泡、支架和手提箱-连续冷光灯。 我用这些来制作视频。
其他: